You've decided to purchase a home in Cortlandt Manor, NY, a quaint and friendly town in northern Westchester. Financing a home is an enormous decision, and there's much to consider before making an offer.
Luckily, realtor Brenda Timm and her team are here to help. This guide will give you a step-by-step walk-through of the entire home-buying process. We've got you covered from finding the right neighborhood, getting pre-approved for a mortgage, and preparing your documents for your closing date.
Quiet your mind, and read on for everything you need to know about buying a house for sale in Cortlandt Manor.
Why buy in Cortlandt Manor?
Cortlandt Manor has it all: you will love the short commute away from the city, and you'll be immersed in state parks, nature trails, and the tranquility of the suburbs. It feels like the countryside but with all the city's perks. Cortlandt Manor has elegant colonial-style homes, contemporary homes, and townhomes for sale. Cortlandt Manor, NY, is a premier location whether you're looking for your first home or investment property.
How to find the right property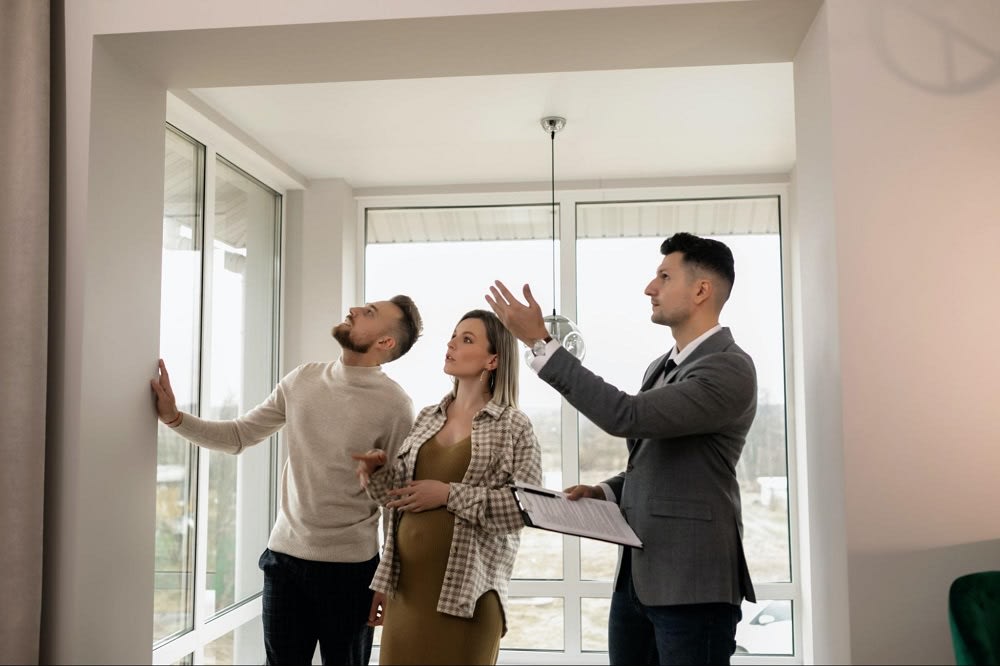 Photo courtesy of Pexels
When it comes time to find the right property in Cortlandt Manor, it's essential to work with a trusted real estate agent. The benefit of working with an agent is that they will take the time to show you as many homes as they can. View the community you're interested in to ensure it will support your lifestyle. Inquire about the local
school district
, nearest places to shop, and emergency services to get a good idea of what the neighborhood offers before buying.
Take the time to tour the homes you desire the most and examine the layout. You won't be happy living there if it doesn't fit your lifestyle needs. Working with a realtor who listens to your needs and gives you honest feedback is also essential. That way, you can escape any unpleasant surprises down the road.
What you should anticipate during the home-buying process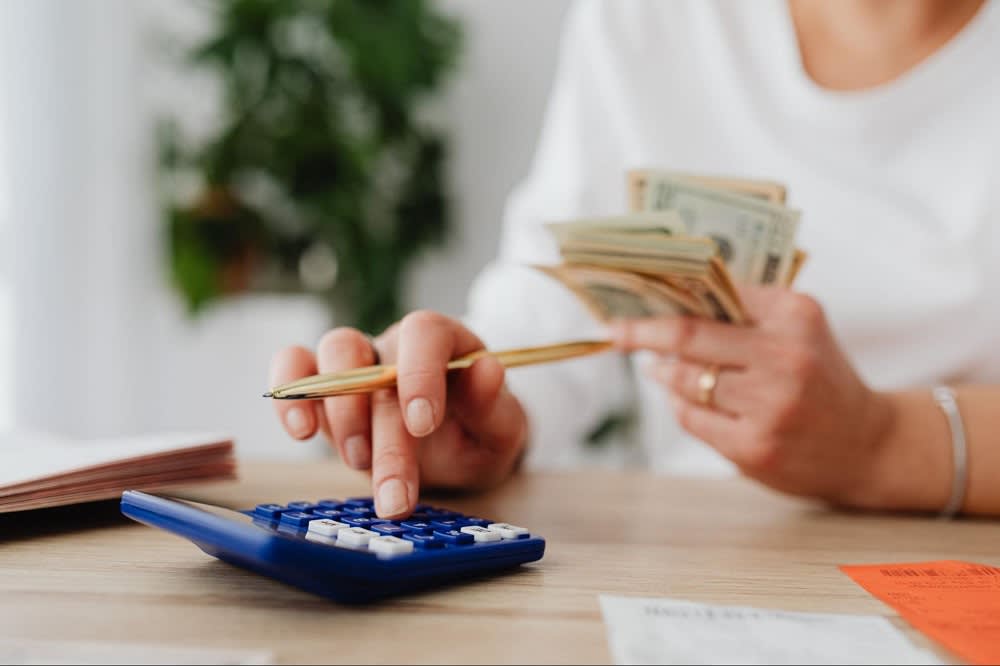 Photo courtesy of Pexels
There are a few things to be expected during the home-buying process. One of the most significant things to have in order is a pre-approval letter from your lender. A pre-approval letter indicates that you are serious about purchasing a home in the area and that you have been approved for a mortgage. It will give you negotiating power and make the closing go faster.
Another thing to keep in mind is calculating your monthly payment. This includes the taxes on the property, homeowners insurance, and monthly living expenses, such as groceries, transportation, and utilities. Knowing your budget will help you stay within your limits and not overextend yourself when buying a home.
The best mortgage rate strategy
Now that you're prepared to buy a house in Cortlandt Manor, NY, getting the best mortgage rate is important. To achieve the best rate, consult with a mortgage broker who has access to more loans than a bank. They can help you find the proper loan for your needs and get you the best terms possible.
In addition, it's a good idea to look into your credit score and ensure it's as high as possible. A score of 620 or above will get you better terms on your mortgage if you're using a conventional loan. If your credit score is below 620, you can still qualify for other loan programs; however, your mortgage rate may be higher.
Finally, evaluate your monthly debt-to-income ratio to ensure you can afford the monthly mortgage payments. Lenders check to see that your debt to income is no more than 43%. The lender can be flexible with your debt-to-income ratio if you have good credit and a little more than 20% saved for the down payment.
Tips for home buyers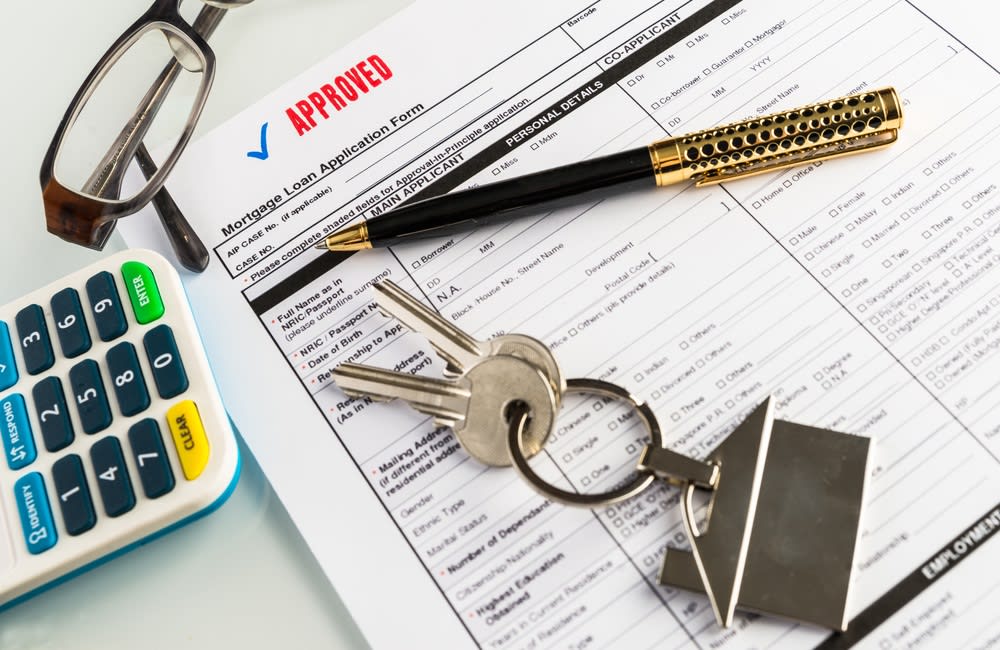 Photo courtesy of Shutterstock
If you're interested in acquiring a home in Cortlandt Manor, there are a few things you need to know before you initiate your search. For starters, you'll need to be able to show proof of at least two years of consistent employment. Proof of employment is demonstrated through W2s, tax returns, bank statements, and pay stubs.
You'll also need to be prepared to pay a down payment of at least 20% of the purchase price. And don't forget, you'll need to have your mortgage pre-approved by a lender before you start looking for properties. Your pre-approval letter indicates to sellers that you're a serious buyer.
When you're ready to buy a house in Cortlandt Manor, NY, give yourself time and follow the tips in this home buyers guide; it will lead you to your next home. These simple tips will help make the process as smooth and stress-free as possible!
Get a seasoned professional on your side
If you are a seasoned pro or a first-time homebuyer, new situations and questions can always arise. When buying a house for sale in Cortlandt Manor, you need an experienced realtor who knows the area inside and out.
Brenda Timm is that realtor. After nine years of experience in the industry, Brenda's ranked among the top 1% of all Westchester Coldwell Banker agents and has been awarded the prestigious International President's Circle award. Her accomplishments don't stop there. Brenda is also a highly knowledgeable and expert negotiator who will work tirelessly on your behalf to get you the best deal possible.
This extensive guide to buying a home in Cortlandt Manor, NY, will walk you through every step of the process, arming you with the knowledge and advice you need to make the best decision for your family. If you're looking to buy a home or investment property in Cortlandt Manor, NY, be sure to contact Brenda Timm. She's the #1 realtor in the area for a reason!

*Header photo courtesy of Shutterstock